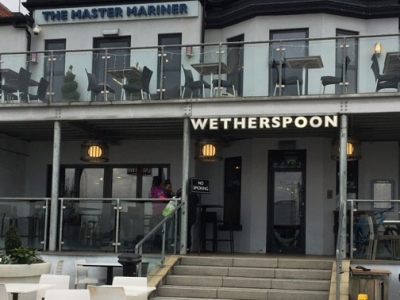 Phone: 0151 346 8950
Address: 13–5 Union Terrace, Marine Promenade, New Brighton, CH452JT
The former nightclub and bar are part of Union Terrace, a short row of seafront properties, before becoming a Wetherspoons branch.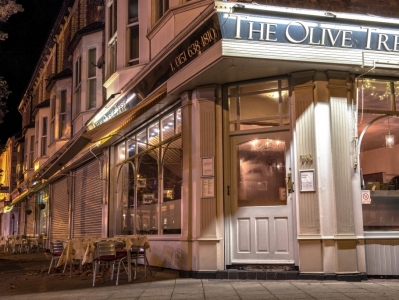 Phone: 0151 638 1810
Address: 78 Victoria Rd, New Brighton, CH452JF
Relaxed restauraunt and bistro selling fresh homemade local produce with weekly specials in addition menu. Early dining and pre theatre menu available.