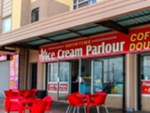 Phone: 0151 647 3800
Address: The New Palace, Marine Parade, New Brighton, CH452JX
Farmhouse dairy ice cream made from Jersey milk and double cream in a wide range of flavours and in 1-3 scoops. Also lollies, doughnuts (sugared or iced), and candy floss...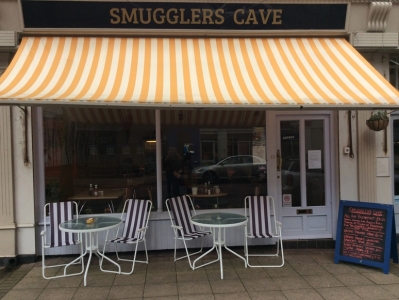 Address: 86 Victoria Rd, New Brighton, CH45 2JF A cosy, happy, family run cafe, with all food homemade and cooked fresh to order. Amazing breakfasts, yummy soups, sandwiches and proper chips are just part of the food on offer. We look forward to serving you!